INTELLIGENCE
DESIGN
POC
Turning digital innovation
into value
Design .... Development... Communication...
We help you build and run the application that your business needs.



COMMUNITY
MENTORING
AGILITY
Digital engineers
at your service.

We support you from day 1 and at every stage of your project (idea, design, realization, marketing).




LAB
TECHNOS
R&D
Get your hands on
the latest digital trends
Take advantage of our latest demos to confront your digital readiness with state of the art digital capabilities.



Thanks to the large companies, SMBs and startups who trust us.
Proof of concept
Hands on and pragmatic services to create your proof of concept and MVP in a few days.
Quick start
Take advantage of our shared platforms to get access to the latest technologies and validate their relevance before further investment.
Enablement
Project training and support to accelerate the the creation of low-code and RPA centers of competence.
IT outsourcing
Let Solypse become the IT service center for your business.
Solutions
Off-the-shelf solutions to quickly cover specific functional needs and share development and run costs with other companies.
Lead generation
An ultra-targeted email marketing service allowing you to test the market appetite for your new digital products in just a few days.
How do you create business value?
Your tools and your IT skills set you apart from the competition.
Digital product
Launch impactful and income generators products faster
Project manager, CEO
Process automation
Increase productivity by creating intelligent workflows combining humans and robots.
CIO, CTO
Compliance application
Implement effective procedures and controls that meet your industry's obligations.
Compliance department
Data management
Turn your data into valuable assets. Monetize and identify insights that will transform your job.
Marketing director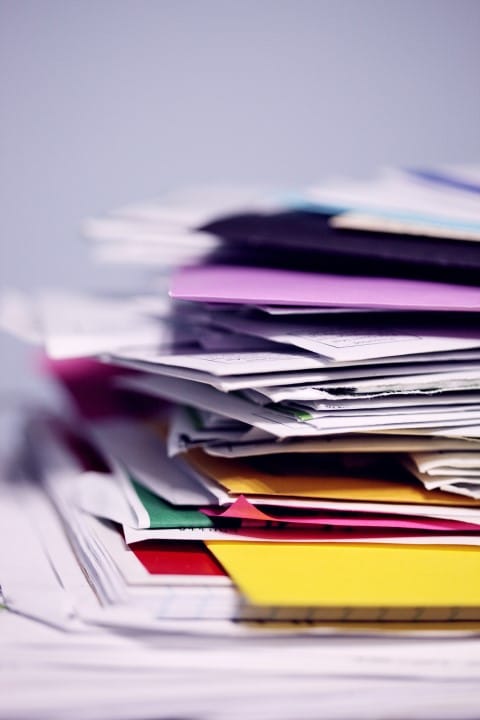 Dematerialization and electronic signature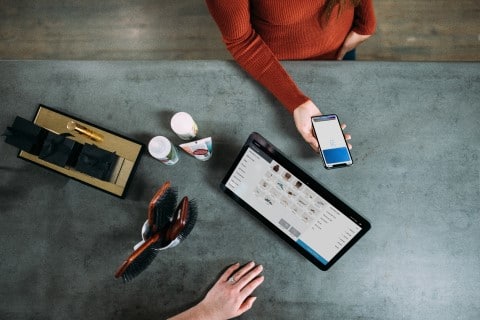 Invoice processing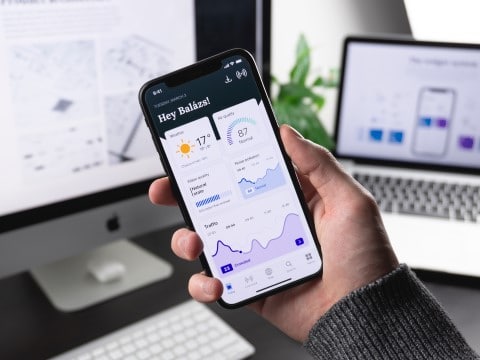 Sellers and agencies portal for complex products management
GDPR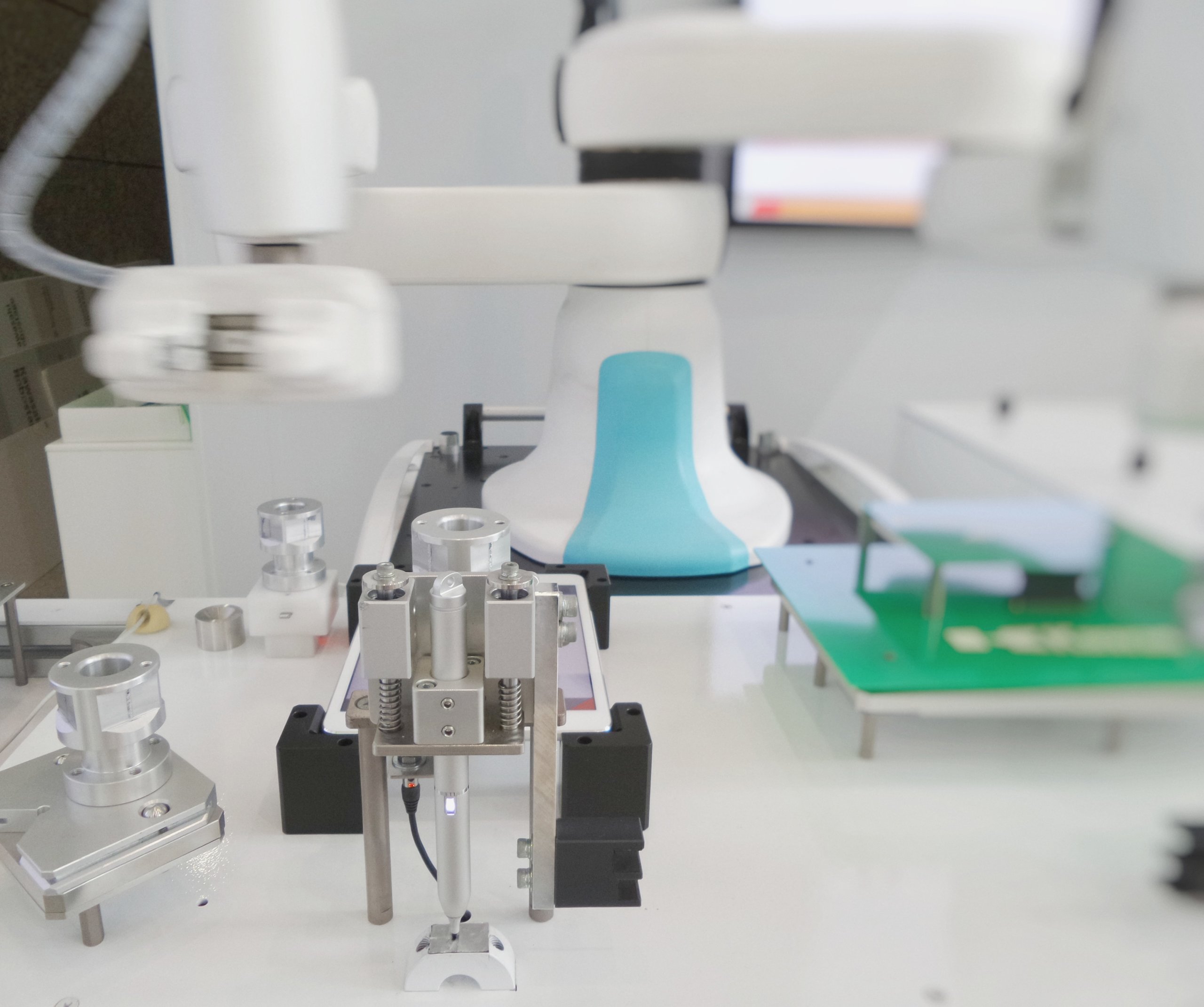 Automated production management
100+ applications since 2012
Take advantage of our knowledge databases to accelerate your reflections and your developments, whatever your sector (telecom, banking, construction, ...) or your profession (sales, customer service, production, finance).
Ready for a demo ?
Our key competence centers to transform your business
Certified engineers
Agile methodologies
Successful projects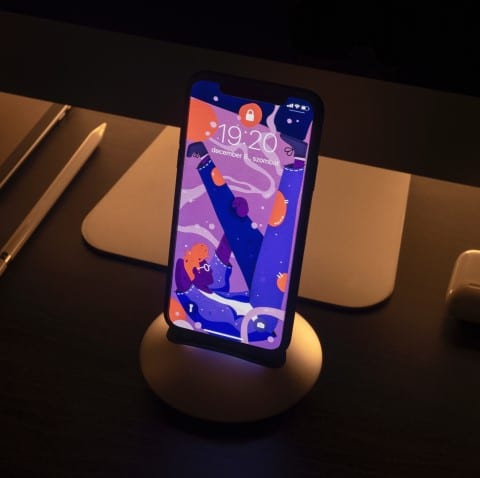 Low-code
Simplified development and maintenance of your business applications. A pivotal technology for agile businesses.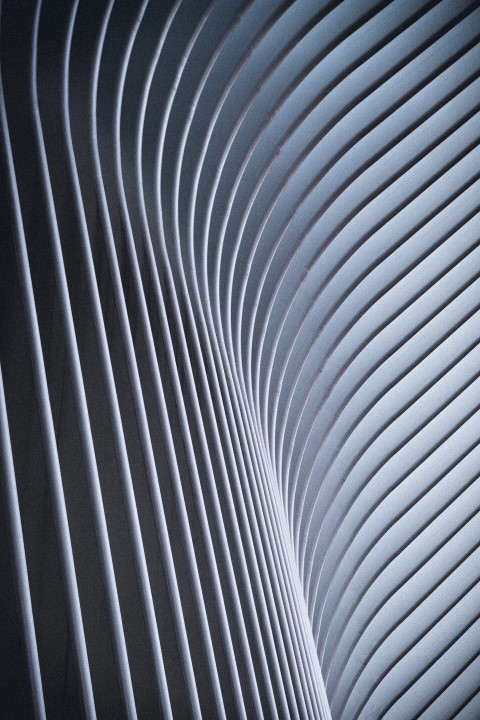 Intelligent automation
Pair your applications with the most powerful algorithms of the market to design new powerful applications for your customers and your organization.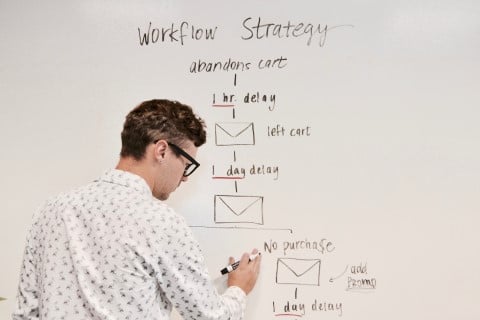 Business process management
Excel in your core business. Get the tools that ease the control of your processes.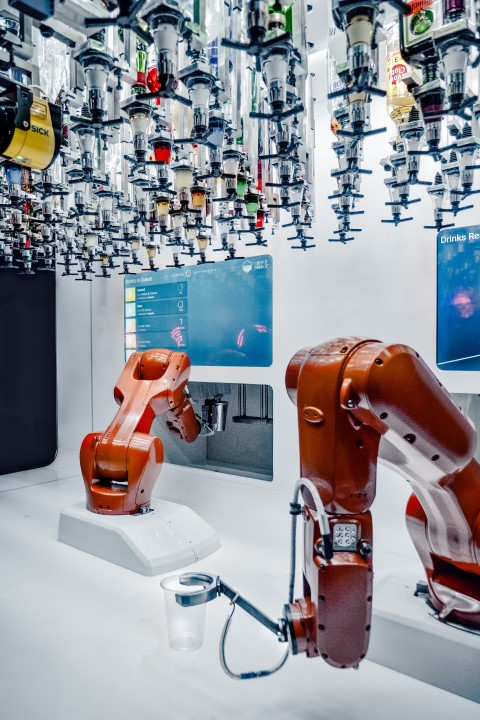 Robotic process automation
Get rid of repetitive tasks and take advantage of the hottest technology on the market.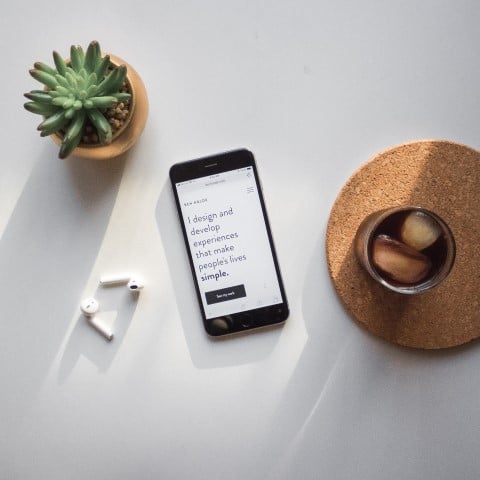 Mobile app
The promise of the connected enterprise: to make its services and processes accessible everywhere and at any time.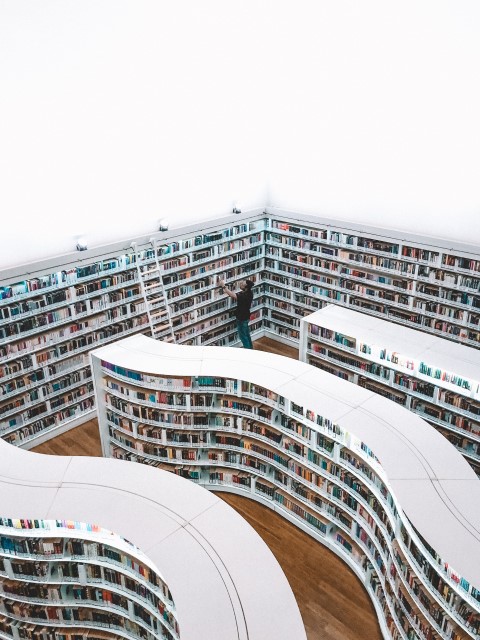 Advanced search
Pair your applications with the most powerful algorithms of the market to design new powerful applications for your customers and your organization.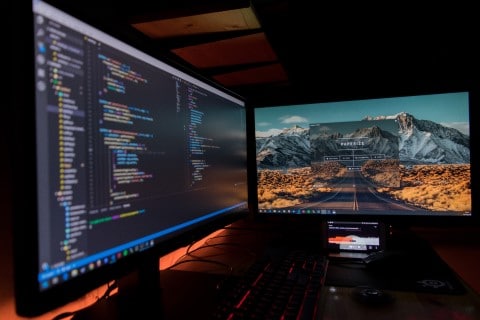 Custom web
For unique user experiences, the non-proprietary web application is often THE solution.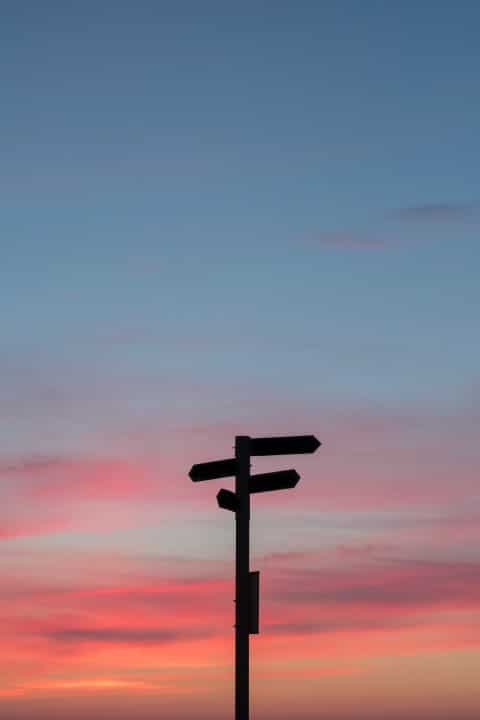 Case management
Facilitate decision making in your business by sharing information optimally and securely.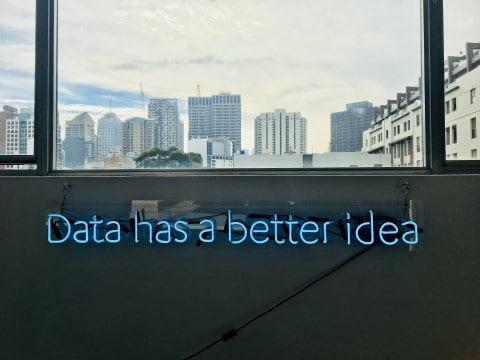 Data fabric
Collect, clean enrich your data and make your data a central asset of your business.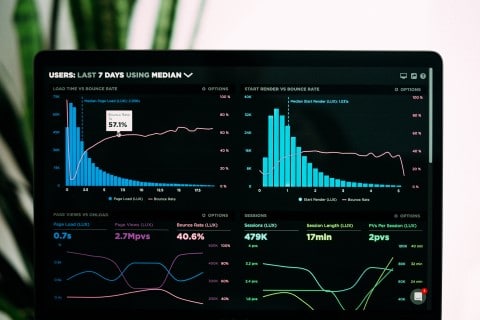 Business intelligence
Build dashboards that will unite your teams and reveal valuable insights for your business.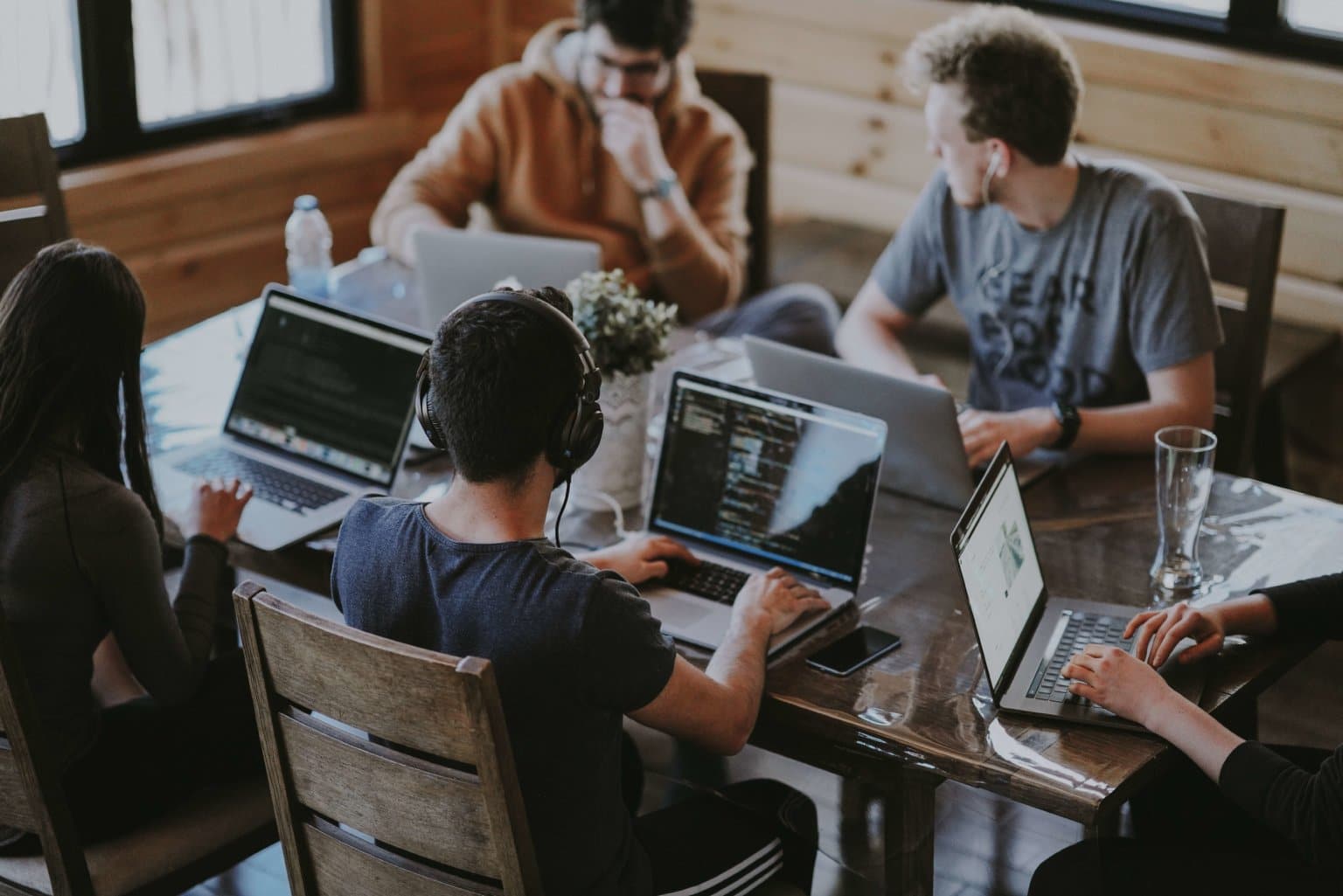 We
Are waiting
For you.
Reach us